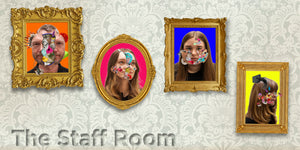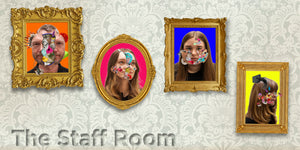 Meet The Team
We're a team of passionate individuals and experts in everything to do with over 50 years of combined experience in the industry.
Nick Parkin
Managing Director - Joined Parkin in 1993
A real workaholic, a perfectionist and loves all things outdoors! Nick is instinctively creative which is a great attribute when it comes to product development. Meticulous by nature, he firmly believes if a job's worth doing it's worth doing well!
Bexi Parkin
Digital Marketing - Joined Parkin in 2019
Climbing since the age of 7, Bexi continues to reach new heights. A true outdoor enthusiast, she has completed the Bronze, Silver and Gold Duke of Edinburgh Awards - we wonder what Bexi has planned for our team building events! With national sporting medals to her name, there really is no limit to her ambitions!
Tia Dimario
Warehousing & Dispatch - Joined Parkin in 2021
Tia is efficient, thorough and dedicated. Bursting with friendliness, she loves spending time with her family. With a smile that brightens up the warehouse, she is a great asset to the team.
Christine Hawkins
Milliner - Joined Parkin in 2018
With a life long passion for wearing hats, Christine attended the Rose Corey School of Millinery in London where her true love for couture millinery began. Over the years her experience has grown covering a wide aspect of the millinery trade. Whatever your preference or desire be sure Christine will provide creative and articulate guidance.